The official website for Sony Music and Aniplex's digital idol project "22/7" today revealed new visuals of its eight idol characters drawn by one of the project's character designers, Yukiko Horiguchi (Lucky Star, K-ON!, Tamako Market). The visuals will be featured on the CD singles of the idol unit's debut song "Boku wa Sonzai Shiteinakatta" (I didn't exist) to be released on September 20. As reported, the project is produced by 59-year-old Yasushi Akimoto, best known for his producing works for Onyanko Club, AKB48 and other derived groups.
It is also confirmed that a music video for the debut song is produced in full 3DCG by Tatsunoko Production, whose CG live-footage for the idol-themed anime series PriPara and KING OF PRISMhave been highly regarded. The MV is directed by Ryo Ando, who worked on the OP animation for the 2014 film Tiger & Bunny The Rising and made his TV series directorial debut in Interviews with Monster Girls early this year. In addition, Yusuke Takeda (Ghost in the Shell, Sword Art Online) serves
as art director, alongside Yoshihiro Otobe (Pretty Rhythm series) as CG director.
The music video will be included in the TYPE-A edition of the CD single, and its screening event will be
held at a yet-revealed venue in Tokyo one month before the release, August 20.
Visual for the Type-A single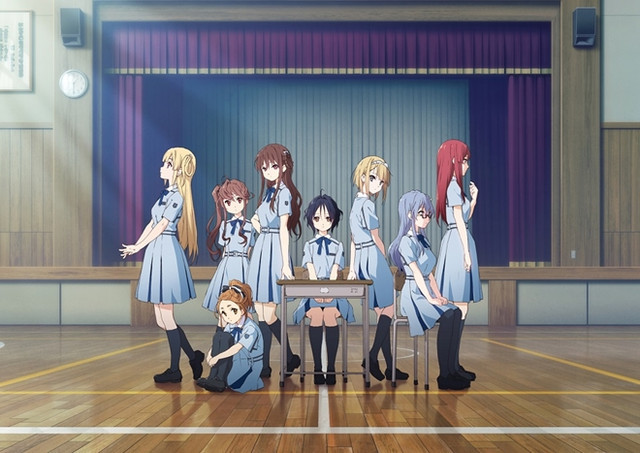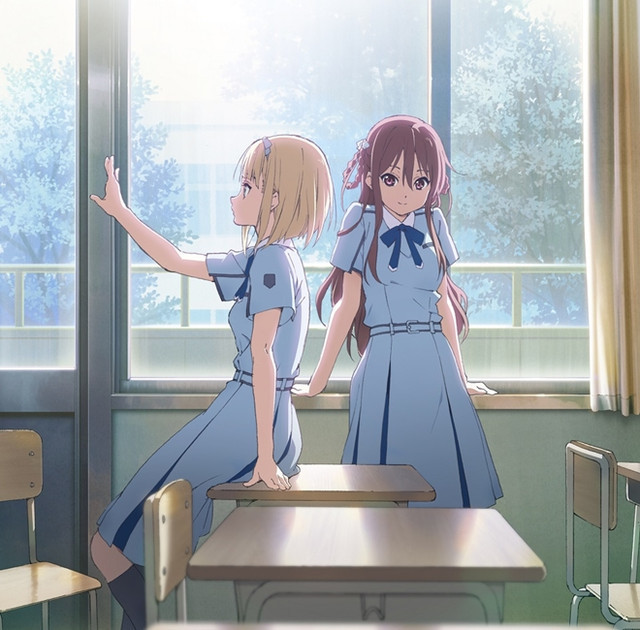 The members of the real "22/7"